Athena Xtreme surf new for 2015 420 and 450 160/200g casting weight
00311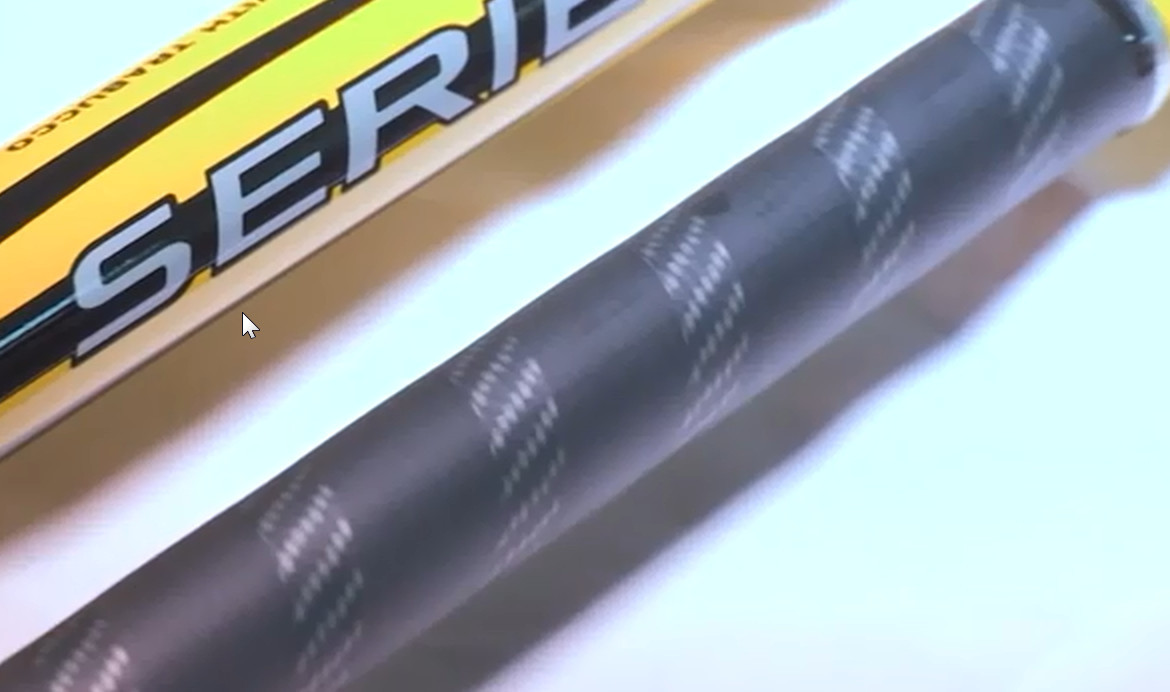 The Atherna series was born in the end of 2013 and it has been so welcomed
by anglers to deserve after a so short time an upgraded version.
The new Athena is made of a very special carbon, whose fibers are wrap really
tight to get an extremely reliable and stiff blank with an amazing tip recovery..
This carbon, the CX-1 Micro Pitch is one of the reasons why this rod will be among the best sellers for 2015 too.
Accurately finished and with a nice brilliant yellow colour, now
definitely THE Athena colour, the blank is equipped with SiC corrosion proof
SeaGuide guides.
The Fuji DPS reel seat is ultra reliable and will not suffer
salt and sand.
For the Athena we selected an hybrid tip as well.
to see the tip rcovery look here
Current stockists
Chesil Bait and tackle
Alan Price N Wales
Garry Evans Newport and Cardiff
size
160g 420 (0) 200g 420 (0) 160g 450 (0)