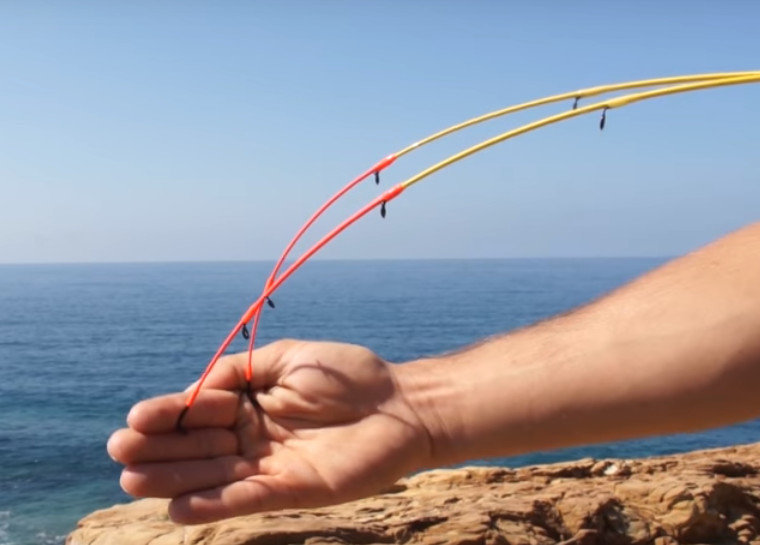 Bay reef special madai 2 flex tips 2.7m and 3.0m 100g 6lb class
SKU 00567
Product Details
Available in 9 ft 10f and 11ft versions
Most popular rod in the range and now known as the bananna rod
Tope to 50lb landed on these Ultralight weapons !!
With two tips medium and strong
100g 6lb class
Perfect for light drifting for Bream Plaice Cod and Pollack.
Mutli or fix spool use.
It has been developed for coastal bottom fishing and medium depth bait fishing , but is also perfect for light drifting
to Sea Bream, Gilt-head Bream and Black Seabream with the use of small multiplier reels, loaded with braided lines.
The powerful blank is made from CX1 Micro Pitch High Modulus carbon, with two interchangeable solid carbon tips, able to provide good sensitivity in any weather and rig weight conditions.
Guides are Sea Guide SiC, protected against saltwater corrosion by PVD (Physical Vapor Deposition); screw reel seat fitted upside down to withstand high loads.
Save this product for later