Epica X Cast SURF 420 /450 200g last one left 2016 MODEL
300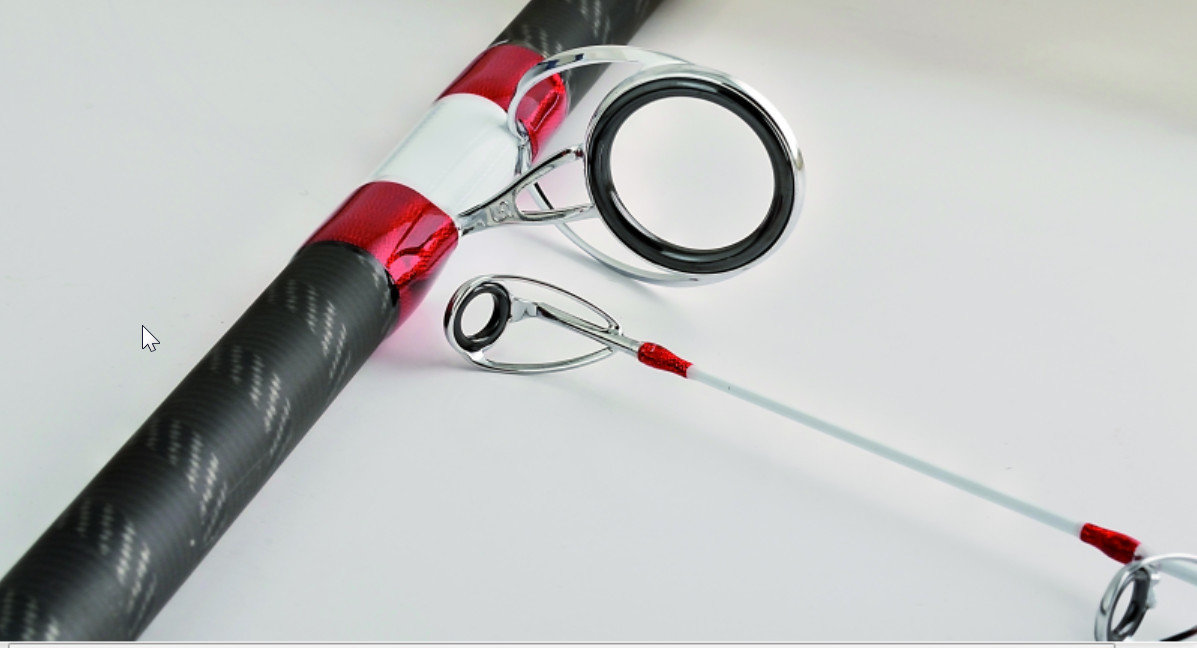 EPICA X CAST 2016 MODELS 420 450 200G
LAST TWO LEFT 1 OF EACH SIZE
NOW REPLACED BY THE ALL WHITE SKY CAST 2017/8
The Epica series attained to the Extreme generation with two new models
that, as usual, will not miss to amaze anglers for their performance, components
and price.
It is evident we are not dealing in cheap rods, but of
high level rods with premium components that are usually offered at higher
prices.
The CX-1 Micro Pitch Carbon blanks is "Zero Friction Blank" treated is
a garantee of long range casts, as are the very well position KW frame SiC MN
guides. CARBON X WEAVE BLANK
Corrosion free solution with a peculiar frame that enhance the line run, allowing longer casts. The Epica
Torrosion free HD K frame SiC guides.
The peculiar frame design is able to drastically reduce accidental
line tangling.
ROD LENGTH AND CAST WEIGHT
420 200G (0)