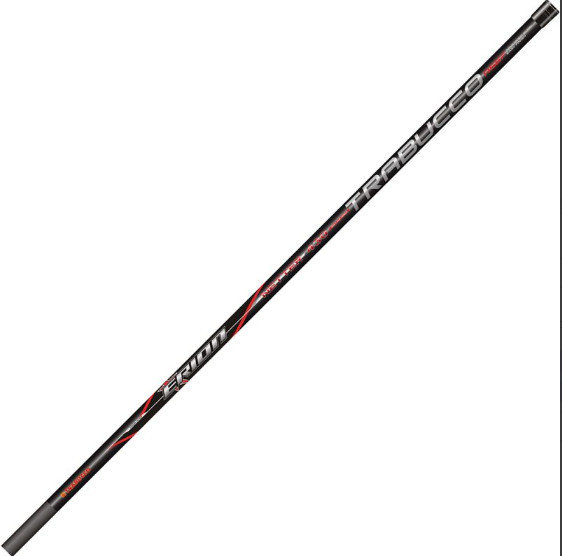 Erion 540-300 Netter put over handle in HMR Carbon with srew in second section for multi use.
SKU 00606
Product Details
Features
Put over handle built in HMR carbon and reinforced at points of greatest stress, offering a great stiffness and strong enough to suit all competitions, including commercial carp fisheries.
It comes with two butt sections both featuring graphics and allowing it to be used at two lengths.
It's also fitted with an additional screw on the second sections, this to remove the top section and get a super stiff and strong handle.
5.4 m put together
can be used at 4.4m and 5.4m with two head screws on 2 different sections
Save this product for later