Fostoria Overcast 420 200g low rider SIC guides
00196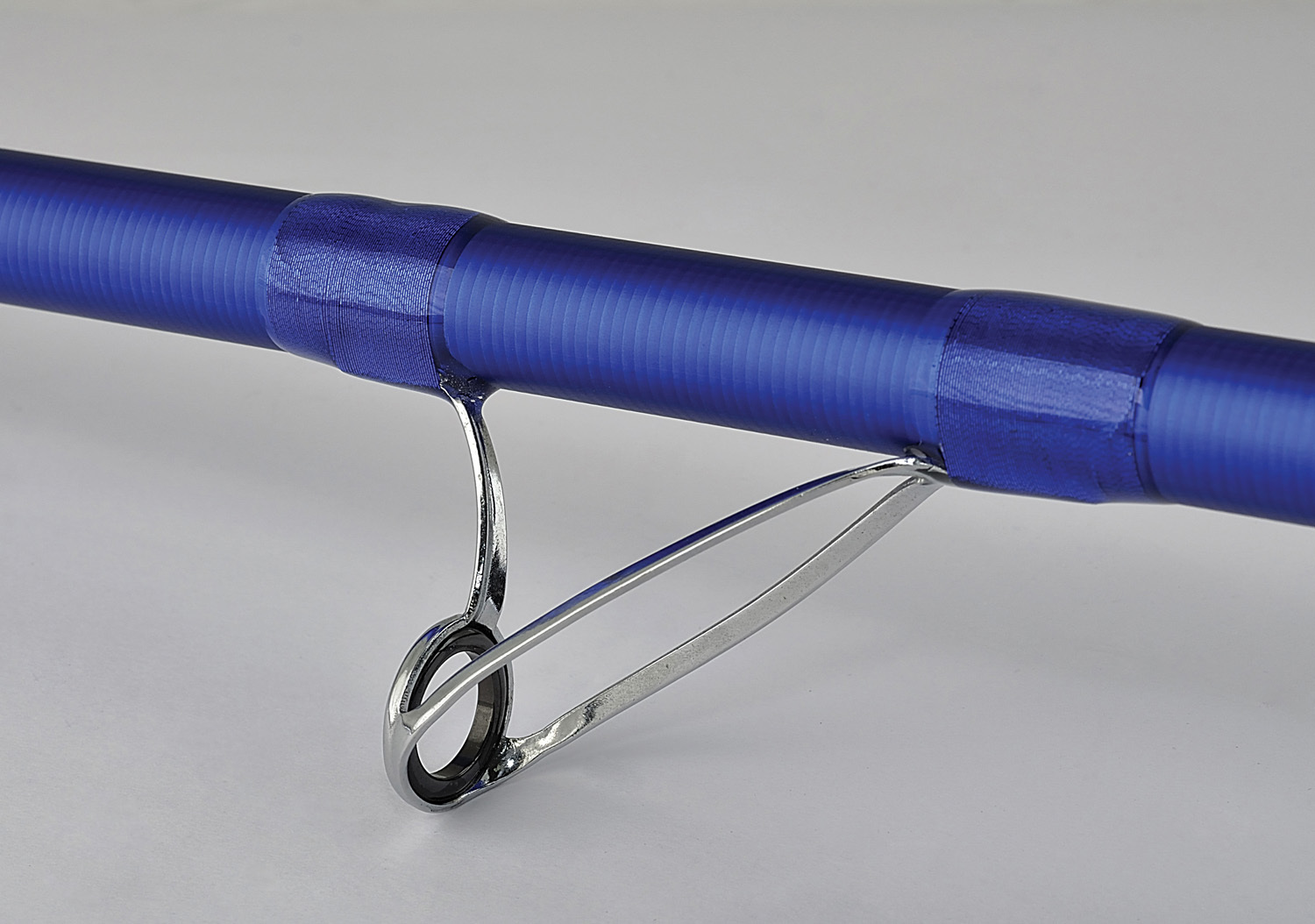 Totally new blank for a very well known and appreciated worldwide surf casting rod.
The new Fostoria Overcast is made of High Resistance Carbon, a material that grants superior performance
both when casting and fishing, thanks to the hybrid carbon/
fibreglass tip. It is evident that every component of
this tod is resistant to salt water corrosion, including the
low leg SiC guides.
1-46-420 4.20 145 3 200 SIC Low Profile