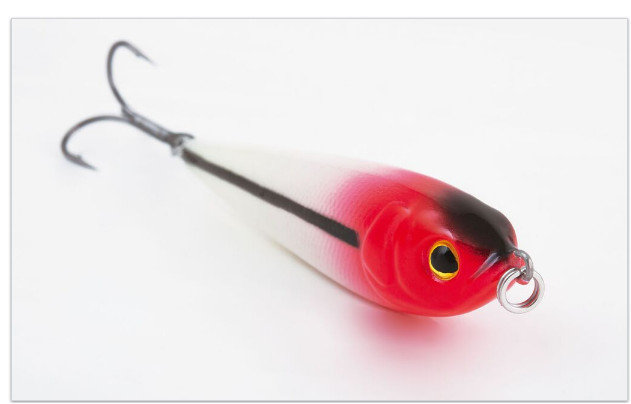 Haruko Glider 12.5g 65mm sinking lipless minnow long cast ( sinking wobbler)
SKU 00459
Product Details
Do you have to go very far, in the middle of the
winter , where pike and perch hunt hidden at depths of two to three meters?
Rapture Pro Series Haruko Glider will succeed.
It is a monster of the jig-spoon family, quite heavy, originally conceived for vertical jigging , but also gives good results in horizontal presentations with frequent pauses to let it wobble and flutter down..
Recovered quickly and early, the Pro Series will remain at the desired depth,
and it is recommended to use it with two or three jerks on the retrive for best results..
Save this product for later