Impera surf 450 250g and 425 250g
00295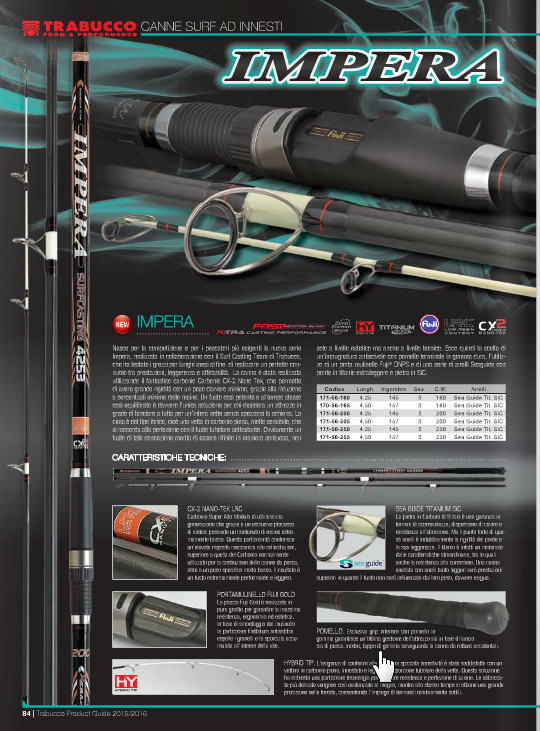 IMPERA SURF 450 250G
Ever fancied a Poetica but cant get the funds together
Well now there is a new rod out based on the same blank without the fancy guides
Impera surf is based on the orginal cx 2 blank of 2 years ago
The tip Is Hybrid carbon to inserted glass using a new technology , the best for maximim bite detection with great stike capability.
Rings are high class titanium with SIC cores by sea guide , ultra light weight to aid tip recovery
Fuji DNPS gold reel seat and special rubber butt grip
THIS ROD IS SUPER LIGHT WEIGHT. 100 % RELIABLE AND COST EFFECTIVE.
NEARLY HALF THE PRICE OF THE NEW POETICA
size
450 250g (30) 425 250g (0)