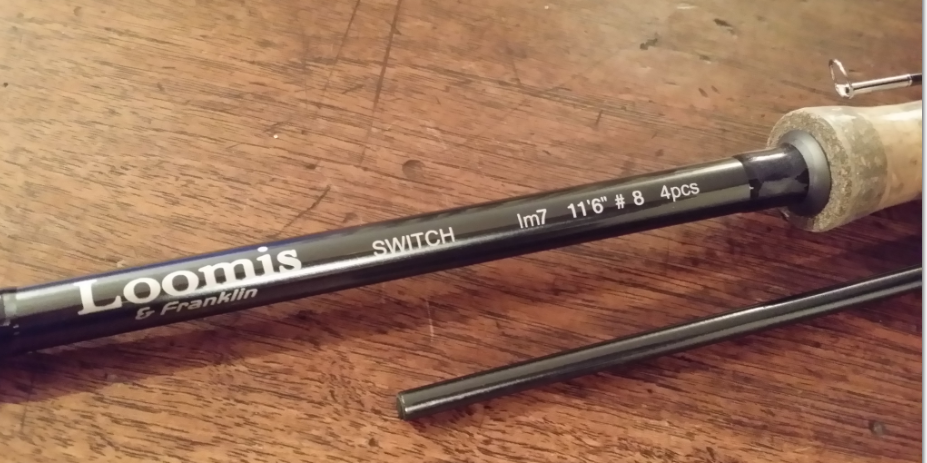 Loomis and Franklin French leader light nymph series 9 foot 6 to 12 foot
SKU 00440
Product Details
Mid actioned, high-modulus IM 7 carbon fibre blanks with a grey finish for 2016
LOOMIS AND FRANKLIN NYMPH FLY RODS
TRIED AND DEVELOPED BY THE BEST ITALIAN FLY FISHERS in Slovenia and Italy
A unique and comprehensive seies of rods for french leader fishing and high sticking techniques as well as down and across with wet flies.
.
Built in Taiwan to European and American highest fresh water standards
One year unlimited warranty
Ultra reliable medium fast progresive blanks and ALP SIC guides and reel seat
Top quality cork handles-
Tasteful matt aluminium screw reel seats-
Ceramic lined high quality SIC stripper ring- Hard chromed alloy snake rings-
Full wells handle on 9 with fighting rod butts-
4 piece construction for convenient storage and easy transportation-
Supplied in a strong cordura rod tube
series Includes
11 foot 3 weight
designed for use with french leaders at length in fast and clear water with the ultimate of control
10 foot 2 weight
designed for french leader fishing in windless conditions from bank and wading.
9 foot 6 inch 2/3 weight for light fly fishing as well as french leader work on smaller streams.
10 foot 3 weight
A great all rounder for nymphing., down and across as well as as long leader work
New for 2018
10 foot 6 2 weight
10 foot 6 3 weight
11 foot 2 weight
12 foot 2/3 weight
Also a new series of IM 12 blank faster action Nymph rods by seperate listing due March 2018.
Save this product for later