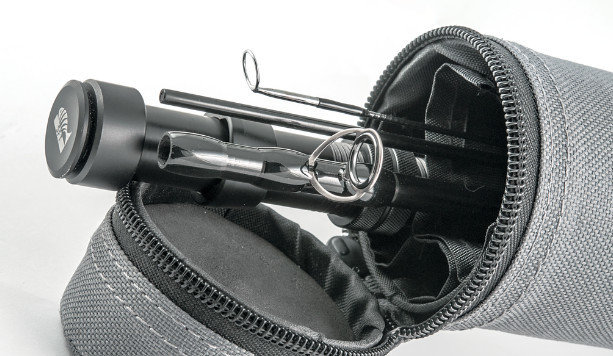 New 2018 IM12 Nymph Rods by SFT Loomis & Franklin.
SKU 00502
Product Details
New for spring 2018 the IM12 range has been especially developed on the back of feedback from the success of the last two years.
Speciality Nymph rods sometimes require for french leader fishing blanks that are more reactive and recover faster.
This enables a smoother casting style and quicker reactions to takes.
The popular sizes are covered , 10 foot on a 2 3 and 4 weight together with a 2/3 weight on a 10 foot 6. A real specialist's tool
Hand designed in Italy for European waters by Sandro Soldarini these Nymph rods are the best there is in the market for 2018
Save this product for later