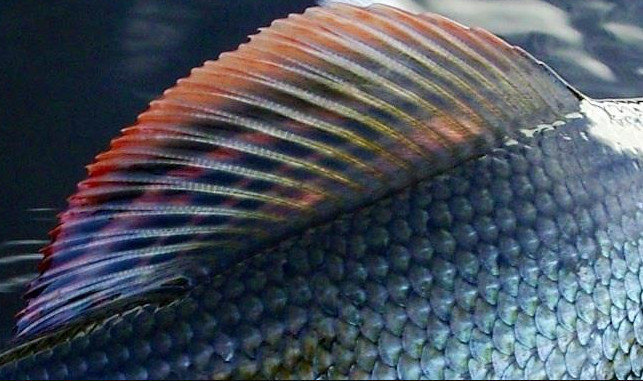 New for 2018 specialist Nymph Rods 10ft 6 to 12 ft SFT Loomis and Franklin IM7.
SKU 00504
Product Details
New for 2018 the latest IM7 Nymph rods reach new levels of speciality .
From 10ft 6 2 weight up to 12ft 2/3 weight these rods demand the most careful selection for the tasks required.
They are designed for French leader and light high stick Nymphing by Sandro Soldarini.
Crated in the wild rivers of Slovenia and Croatia they are perfect for clear water and the sublte techniques that are required to catch the Grayling within.
Save this product for later