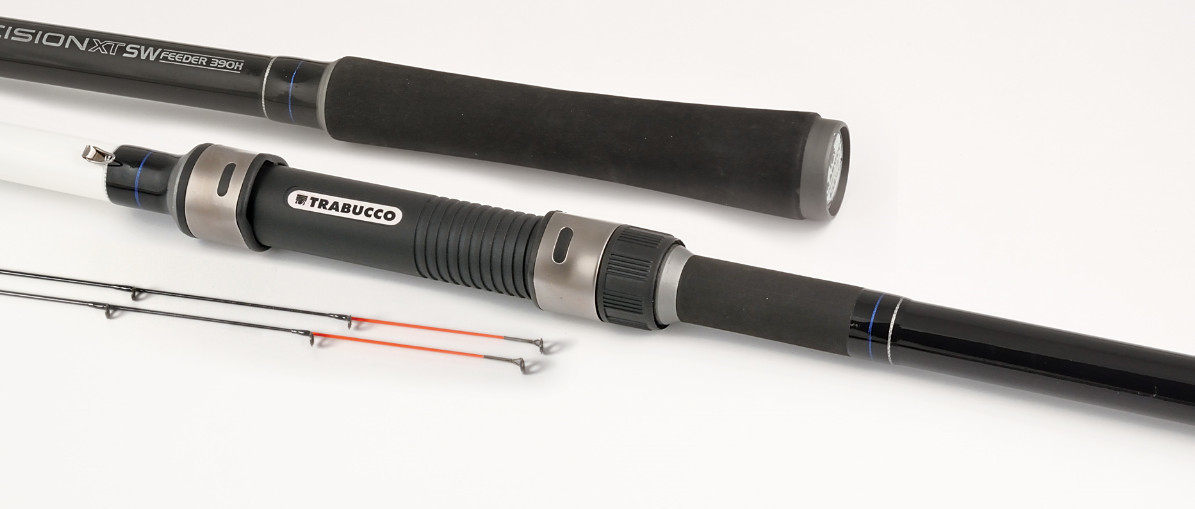 Precision saltwater feeder . Perfect for bream flounder and mullet 12ft last one available. sale price.
SKU 00388
Product Details
Amazing value for money and a new concept in the UK
Basically a feeder rod built for the salt. Perfect for maddies and ragworm
Built with High Resistance carbon to bear any sort of stress, these rods can be heavily
loaded to shoot heavy rigs at very long distance.
The big cage feeders can fly out where barbel, carp and catfish are waiting for food,
while the rod is equally at home at sea side with closed end feeder packed with groundbait to tempt the bream bass and mullet .
The reliable overcap joints are further reinforced by crossed carbon bands without affecting
the perfection of action curve. In order to suit the demand about naked handles, the rod
shows separated rubber and EVA grips, with just blank in between. All the components
have been carefully selected, with good quality double leg guides and sturdy screw reel
seat to also accept big size reels. Two quiver tips are included: One nylon (Light, Medium) one carbon (Heavy).
Save this product for later