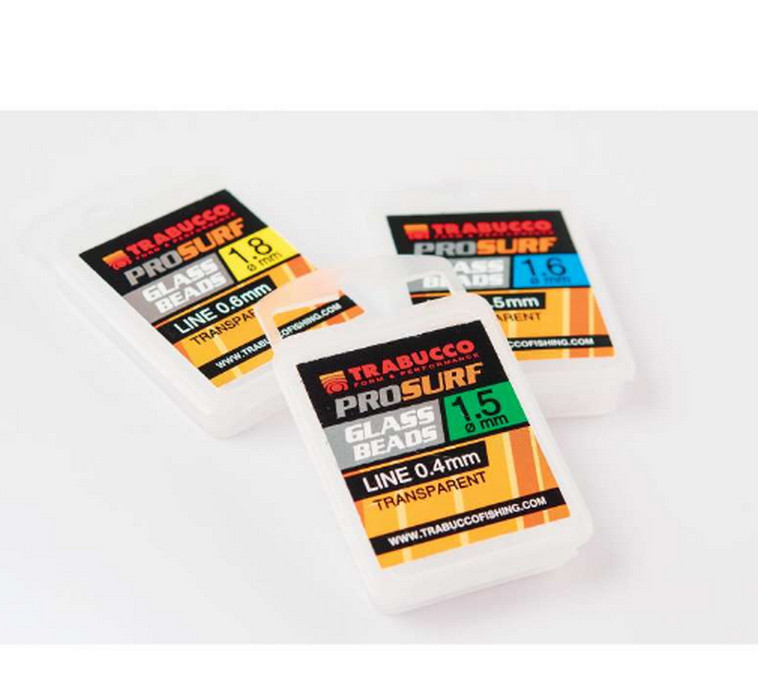 Pro surf pure glass beads 1.5mm, 1,8mm , 1.6mm 100 per pack
SKU 00631
Product Details
PROSURF GLASS CRYSTAL BEADS
Crystal beads of exceptional transparency, available in three different sizes not only in the external diameter, but also in the internal one, which is characterized by the extreme constancy of precision.
Packaged in a resealable box.
Designed for the preparation of beams in the realization of joints with the use of cyanoacrylate glue.
Box with 100 pieces box.
INTERNAL/EXTERNAL DIAMETER OF THE HOLE =
0.4mm to 1.5mm
0.5 mm to 1.6mm
0.6mm to 1.8mm
Save this product for later