Scarlet Sunrise Surf 420 200g new 2017 CX2 NANO TEK HYBRID TIP less £100.00
00449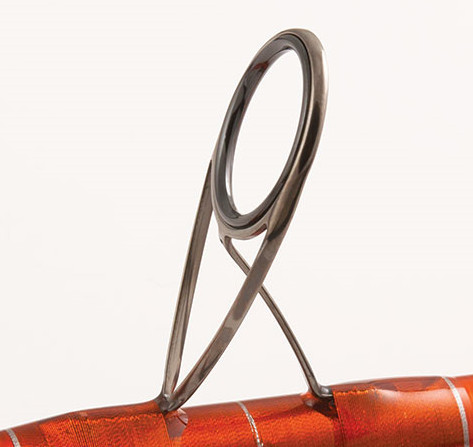 Scarlet Sunrise 420 200g New 2017
reduced from 279.99 to £159.99
Fast action J curver power at 200g best with 4 oz and bait.
As the blank is made from CX2 Nano Tek Super High Modulus carbon, this rod is able to
combine very fast action with an extremely light weight and powerful structure.
This model is equipped with the newest Sea Guide SiC K double leg guides, coated with PVD treatment
(against corrosion) and fixed to the blank with double wrappings, which avoid any problem
due to saltwater intrusion; ergonomic Fuji DNPS reel in graphite and stainless steel that can
even accept large foot reels; joints made from woven carbon that prevents wear during the
assembly and disassembly of the sections; very sensitive hybrid solid carbon tip, fixed with
double wrapping on the joint to ensure the best fit; new anti-slip grip placed in the bottom
part of the rod's butt section, which allows a firm and comfortable casting grip.
its a rod that at 200g everyone has dreamt about but is available at a much lower cost than it competitors