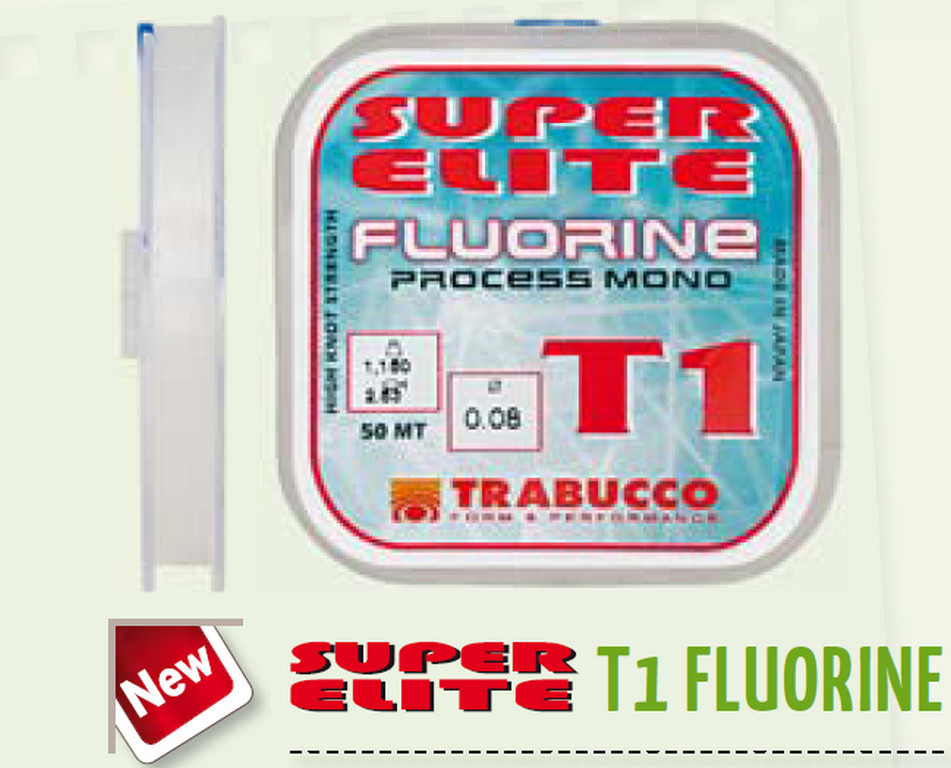 Super Elite Fluorine Rig Line NEW 2014
SKU 00151
Product Details
The Super Elite Fluorine is a Japanese monofilament that is made
through an exclusive process that is actually able to mix deep into
the matrix both nylon and fluorocarbon, thus creating a kind of
hybrid that can take every advantage from both its components.
It features a specific gravity superior to water and it is lower visible
underwater than a plain nylon, but not as it can be a 100%
fluorocarbon line. At the same time Fluorine is stronger than
100% fluorocarbon but a little weaker if compared to plain nylon
.
058-58-080/10 0.08 50 1.150 2.53
058-58-100/10 0.10 50 1.700 3.75
058-58-120/10 0.12 50 2.300 5.07
058-58-140/10 0.14 50 3.350 7.38
058-58-160/10 0.16 50 4.290 9.43
058-58-180/10 0.18 50 5.380 11.85
058-58-200/10 0.20 50 6.500 14.32
Save this product for later