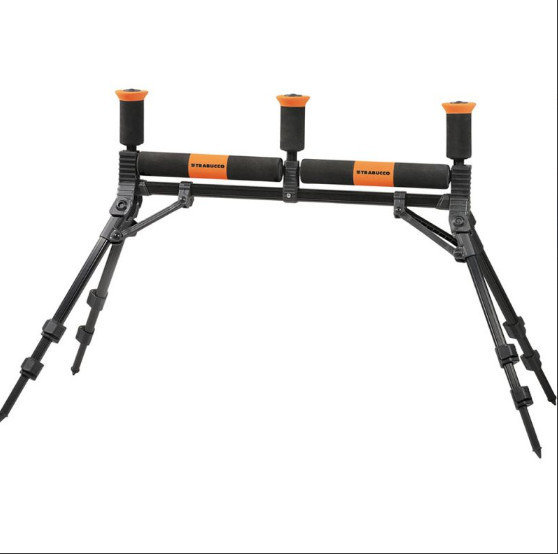 Trabucco GNT Mega Black RollerXXL 90cm
SKU 00602
Product Details
Born to ease the pole shipping, the rollers have evolved in terms of protection of the
rod against accidental fall, due to gusts of wind. This is why the GNT Mega Black
solutions offer the superior stability deriving from the central hook, which allows
you to hang a bucket full of water. Furthermore, the arms are no longer vertical,
but inclined towards the inside to prevent the pole from leaving the seat, under the
lateral thrust of the wind. The telescopic legs allow you to adapt the roller to the
ground conditions and can be folded instantly. Carry bag supplied.
Save this product for later