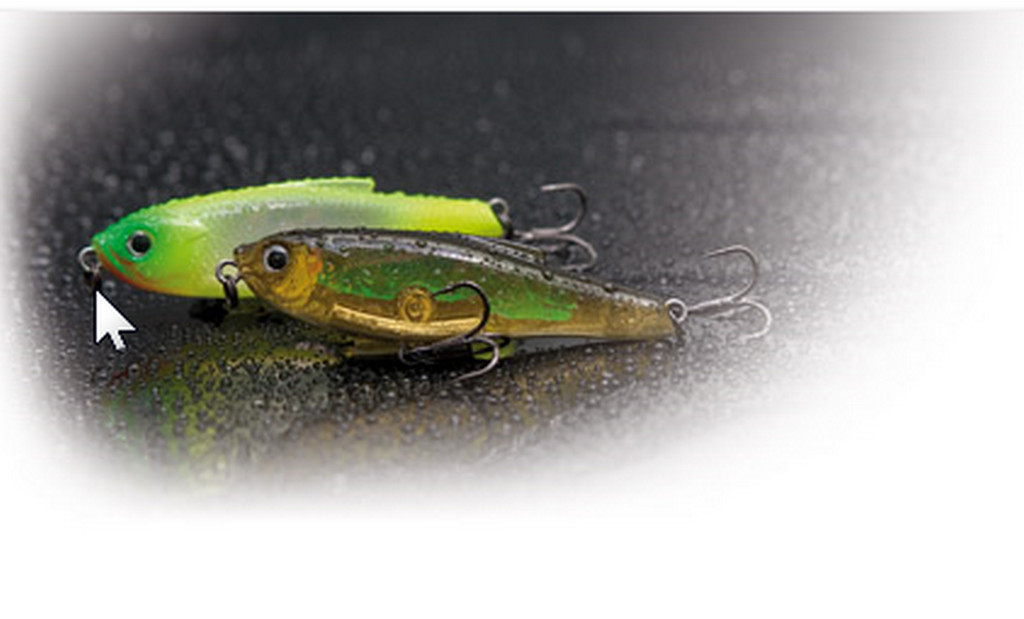 Trout Fry had bait lure ultra small 4.2 cm 3g
SKU 00339
Product Details
Series of small lures dedicated to fishing in rivers and creeks. Sized 3,6, 4,2 and 4,6 cm, they are meant to be used to fish
predators in every aquatic environment they can patrol for shelter, even in very shallow ones. The Trout Fry balance is
excellent, and you can easily verify this by twitching it several times in a row, working with the tip of your rod.
The weight of these lures can seem tiny, but it has actually been designed to allow long casts and display a perfect balance, even in rough water
waters affected by strong turbulence. It is a super lure for trout, perch and chub.
The cosmetic ranges from super natural ones to the most colourful versions, which are oriented to lake trout fishing.
Save this product for later