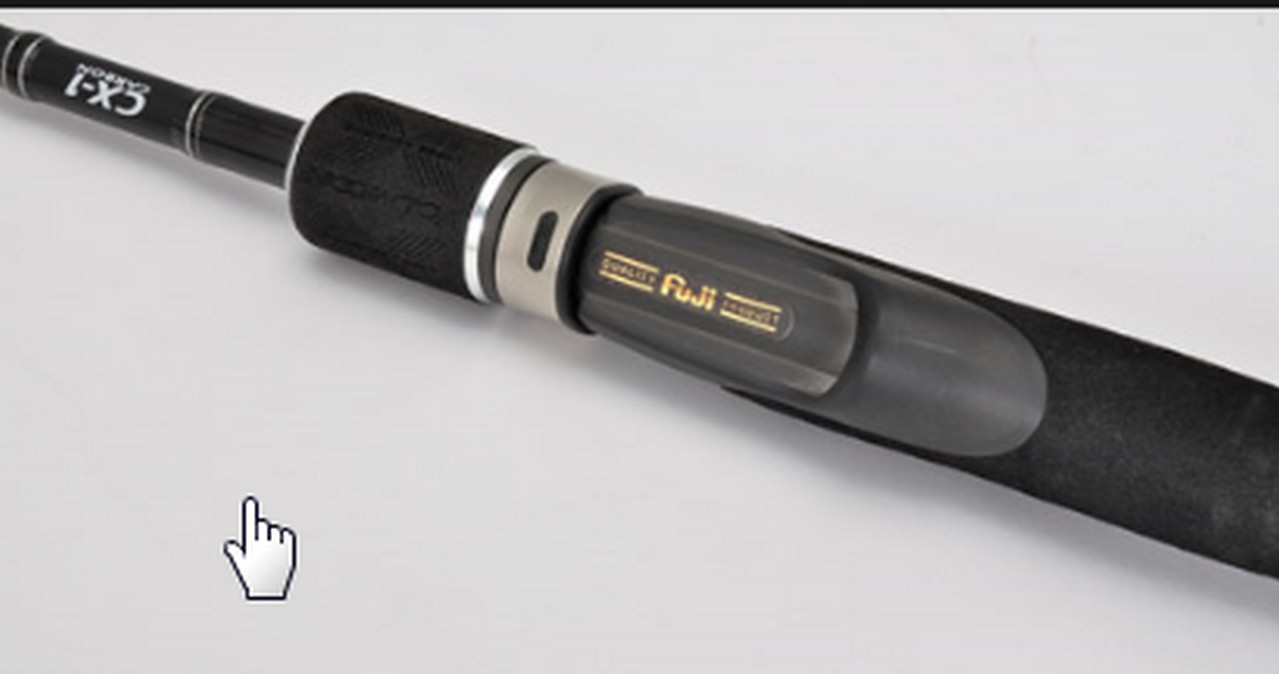 VOLMOON light lure fishing rod S632L/ 662L extra fast action for hard lures half price sale
SKU 00271
Product Details
Extra Fast and Fast models for light hard water lures.
The design of Volmoon required
a really long time because it was our intention, and we believe
to have succeeded, to build a series of rod that could
be used fishing both from the water and from the hip
. We are really happy because we succeeded to reduce the distance
between the butt cap and the reel seat, maintaining a balanced action.
In this way you can use the rod from the waist and even from the shore or kayak , since the handle allows the two different styles.
You can use in a number of situations,
from perch fishing in river to zander and pike of course.
In the end we cannot define it an allround rod, cause it is not, but a
specific rod for high demanding anglers in demanding environments,
whatever the fish you want to catch.
Equipped with genuine Fuji guides and reel seat.
CODE MODEL LENGTH C. LENGTH SECTIONS ACTION POWER OZ LURE LB LINE GUIDES N° GUIDES
126-01-100 S632L 6'3" - 1.91m 98cm 2 XF L 1/32-1/4 3-8lb 7 Fuji
126-01-200 S662ML 6'6" - 1.98m 104cm 2 F ML 1/32-1/4 4-10lb 8 Fuji
126-01-300 S702ML 7' - 2.13m 108cm 2 F ML 1/32-1/4 4-10lb 9 Fuji
126-01-400 S702M 7' - 2.13m 108cm 2 F M 1/16-1/2 4-16lb 9 Fuji
Save this product for later