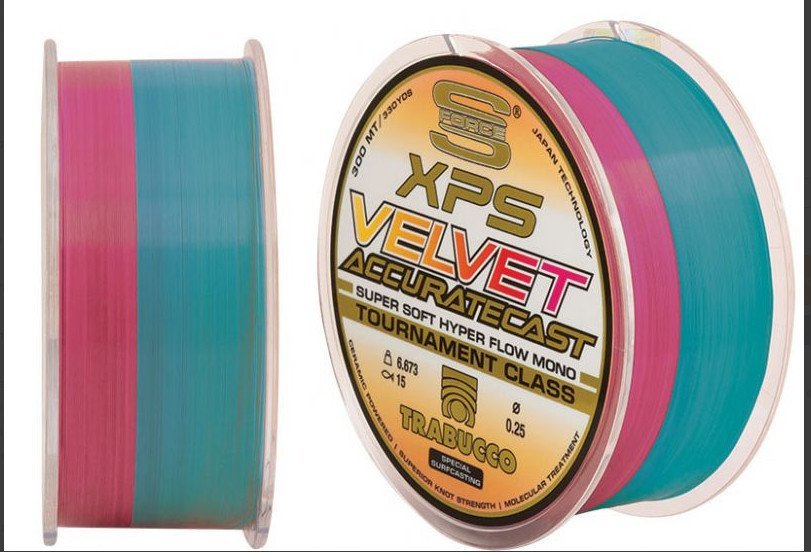 XPS velvet pro accurrate cast 300m spools 15lb and 18lb available
SKU 00446
Product Details
Xps Velvet Pro Accurate cast
Based on the same, successful formula of Velvet, this soft monofilament is perfect for surf casting because its coloring, which changes every 30 meters, allows you to check the fishing distance, reproducing the same with high accuracy, cast after cast.
No mechanical memory
silicone finish to make its surface extremely smooth, allowing to achieve long casts without risk of tangling. Its elasticity is reduced to transfer the hook all the striking power, even at a considerable distance.
With this line, also boat fishing can enjoy the same advantages of surfcasting, because the coloured
segments facilitate accuracy in choosing the bait working depth.
Save this product for later